Oil Filters: ensure consistent engine performance

Oil Filters: ensure consistent engine performance

Oil filters clean circulating engine oil of dirt particles so that only cleaned oil reaches lubrication and bearing points. This prevents wear and ensures a long engine life. The Volkswagen Genuine Oil Filter maintains both the oil quality and the performance and economy of your engine.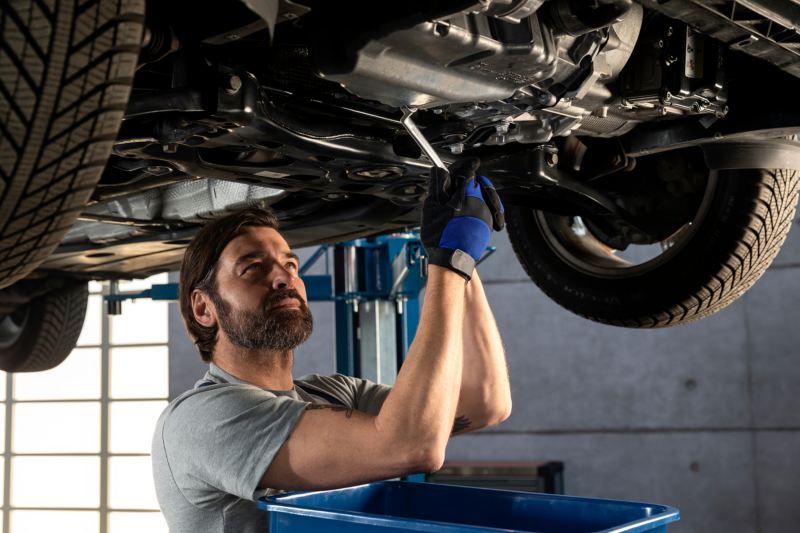 Your benefits 
Firm seat: Also with temperature and pressure fluctuations.

No leakage: Filter and oil channels do not leak into the oil pan.

Particularly robust: Designed for start/stop vehicles.

Immediately ready for use: Immediate oil pressure and lubrication at engine start-up.
Your

Volkswagen

Oil Filter: FAQs