Warranty: 3 years / unlimited mileage
Service plan: 3 years / 45,000kms
Roadside Assistance: 3 years 
Free Registration
3rd Party insurance
Highest trade-in value
Fill in the form below and one of our sales consultants will contact you directly:

The Teramont has many highlights. 
Check out these three:
3-row, 7-passenger seating
In the Teramont, comfort and versatility never take a back seat. Unless you count the adult-sized 3rd row seating – accessible without removing child seats. Getting into the 3rd row is so easy, you can do it with one hand. Just fold the 2nd row forward with a pull and a push.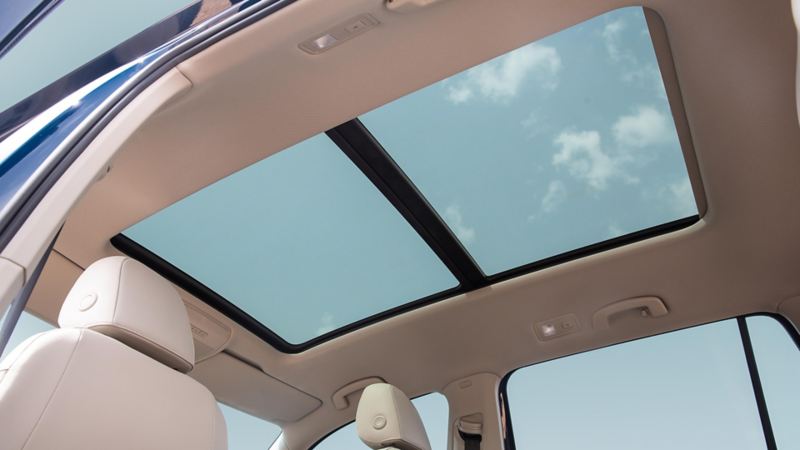 Panoramic sunroof
Stargaze with ease in the Teramont. The cabin allows everyone to enjoy the view with a panoramic sunroof that spans the length of almost all three rows.
2741 litres of boot space
The Teramont allows for space when you need it. Comfort comes first with three rows of seats, ensuring enough room for everyone and everything.
Seventeen places to put your drink
Coffee or tea? Why not both? Conveniently equipped with seventeen different cupholders, you can be sure there's always space for everyone's drink.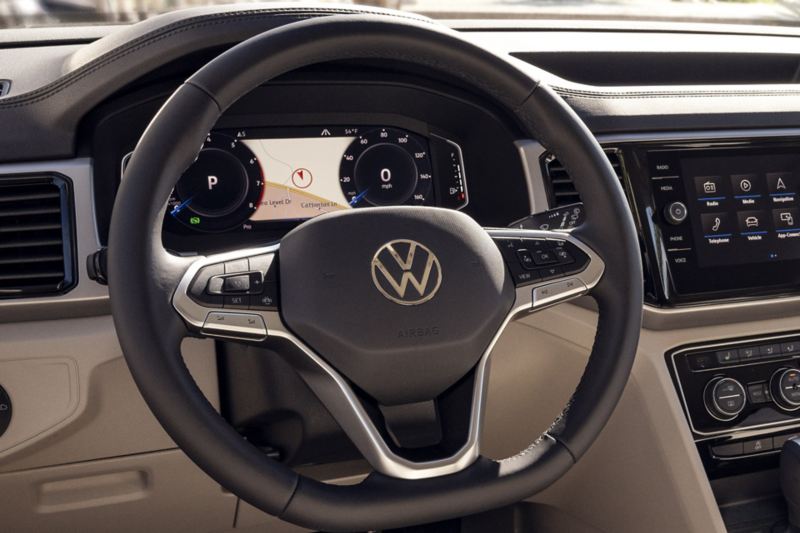 The advanced Volkswagen Digital Cockpit system features a fully-digital, 10-inch customisable display. Instead of the traditional instrument cluster, information from speed, travel time to route guidance and assistance systems, all can be displayed digitally in high resolution. 
Enjoy your favourite artists with the optional 480-watt Fender Premium Audio System. Don't blame us if you're caught singing along. 
Uniquely styled LED head- and taillights 
With signature daytime running lights are quick to turn heads. Brighter, bolder, more daring – and more energy efficient.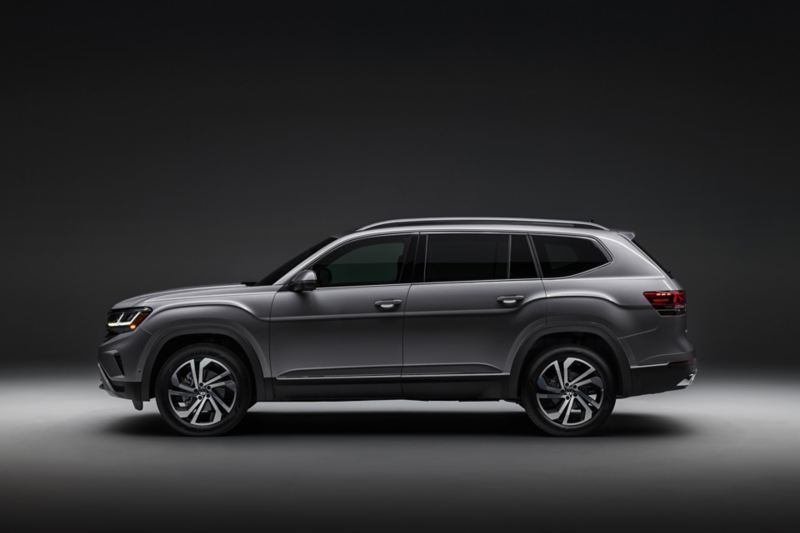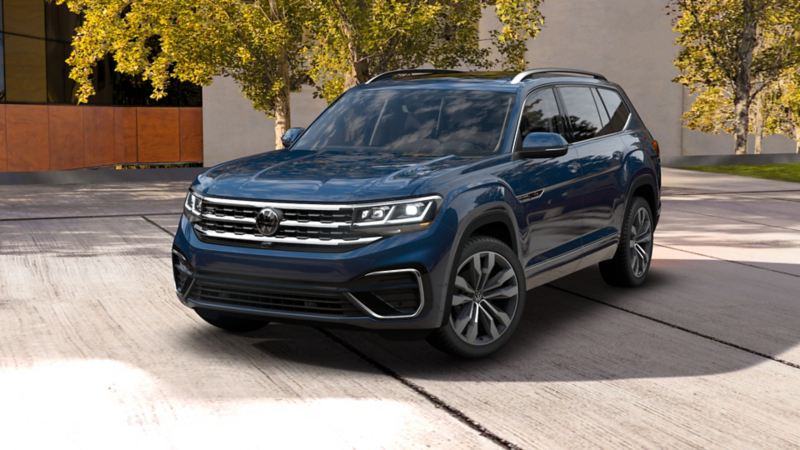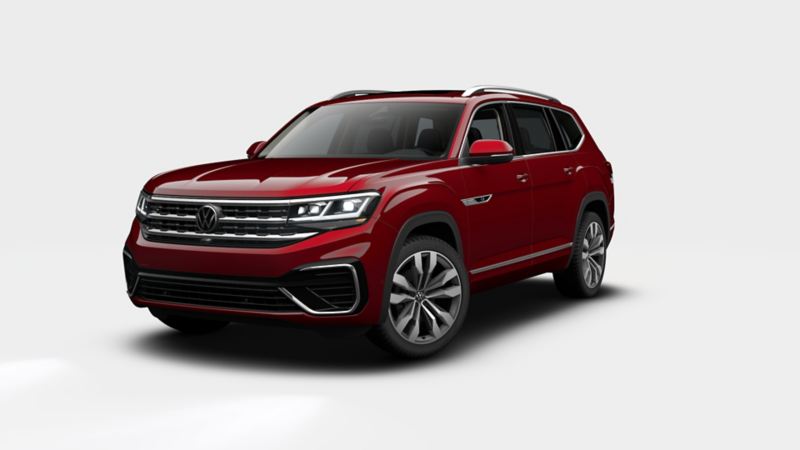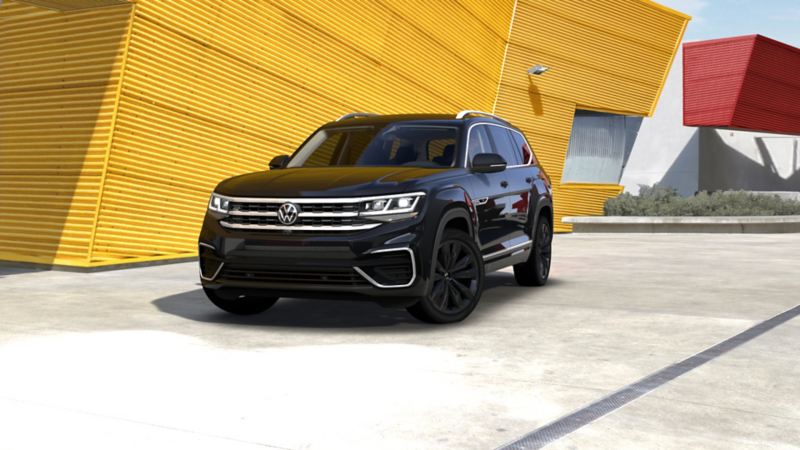 A picture is worth
a thousand words
a test drive will leave you speechless
Book a test drive today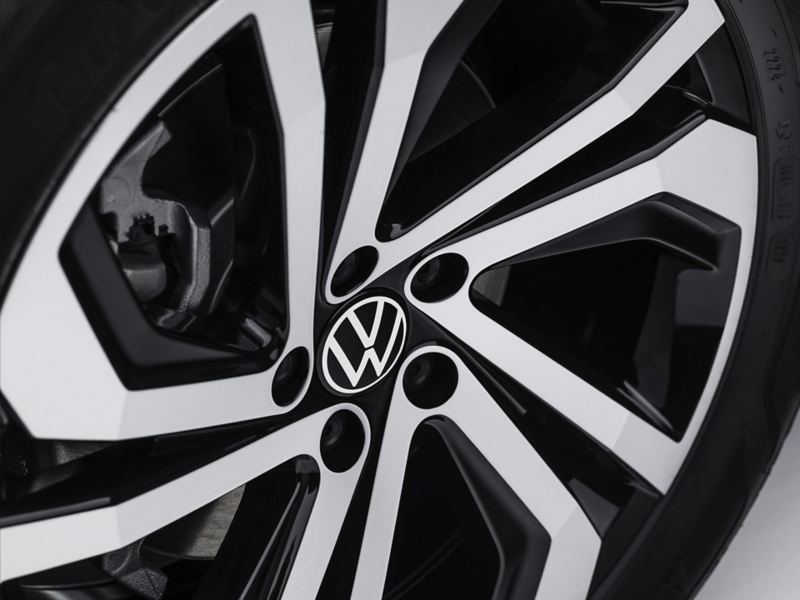 A picture is worth
a thousand words
a test drive will leave you speechless
Book a test drive today